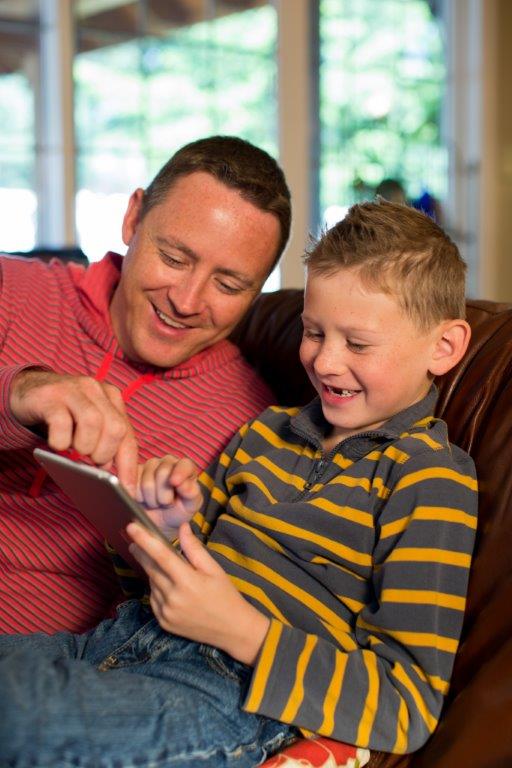 Learn about the Smart Energy Plan
This plan provides a smart, secure, and stable energy future for Missourians.
More Smart Energy: Using smart technologies, we can prevent power outages and restore power more quickly after an outage occurs.
More Secure Energy: Improving grid security, we can better protect the energy grid against physical and cyber-attacks.
More Stable Energy Rates:New investments will result in greater bill stability and cost caps will keep energy affordable for Missourians.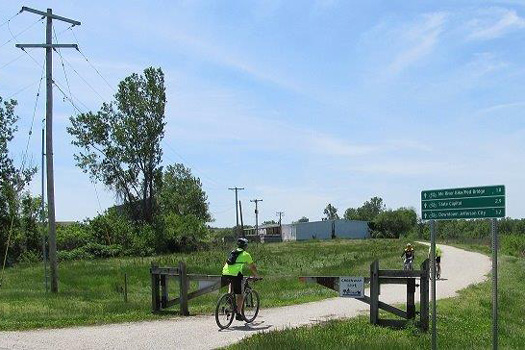 Support the Rock Island Trail Project
Take Action: Let your elected officials and the Department of Natural Resources know that Missourians support the Rock Island project. Click here to sign the petition to say you SUPPORT the Rock Island Trail.